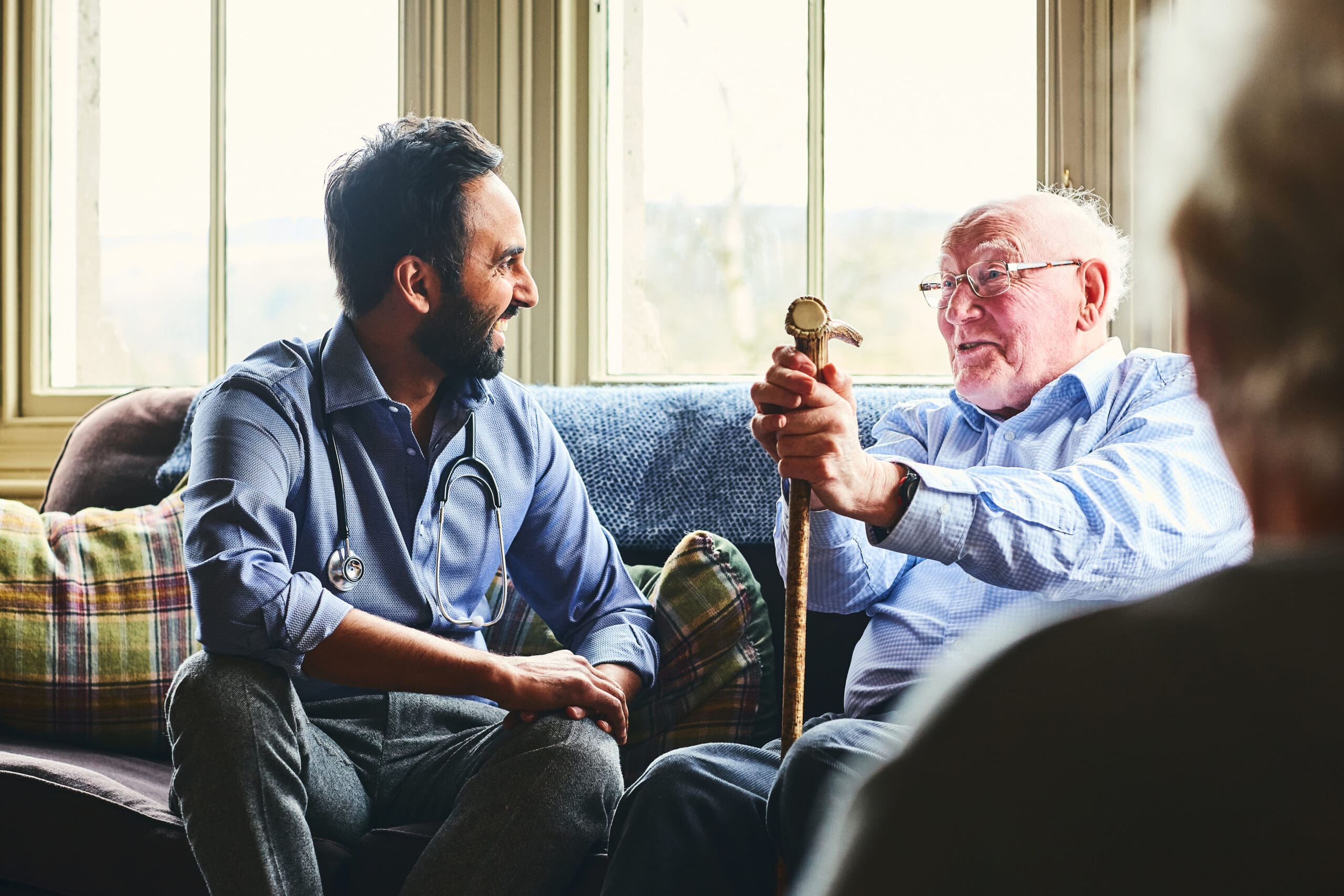 Introducing Long-Term CareWorks
Long-Term CareWorks provides workers in skilled nursing homes and other long-term care facilities with training, apprenticeship and mentorship to help them thrive in their career.
Long-Term CareWorks is supported by RISE Partnership, a worker-centered benefit support service.
Our Team
Meet the Long-Term CareWorks Team.
FAQs
See frequently asked questions.
News & Updates
Learn the latest from our program.
Press
Get in touch with our team.