Build your skills and become a more confident, effective care provider with continuing education resources designed specifically for long-term care professionals.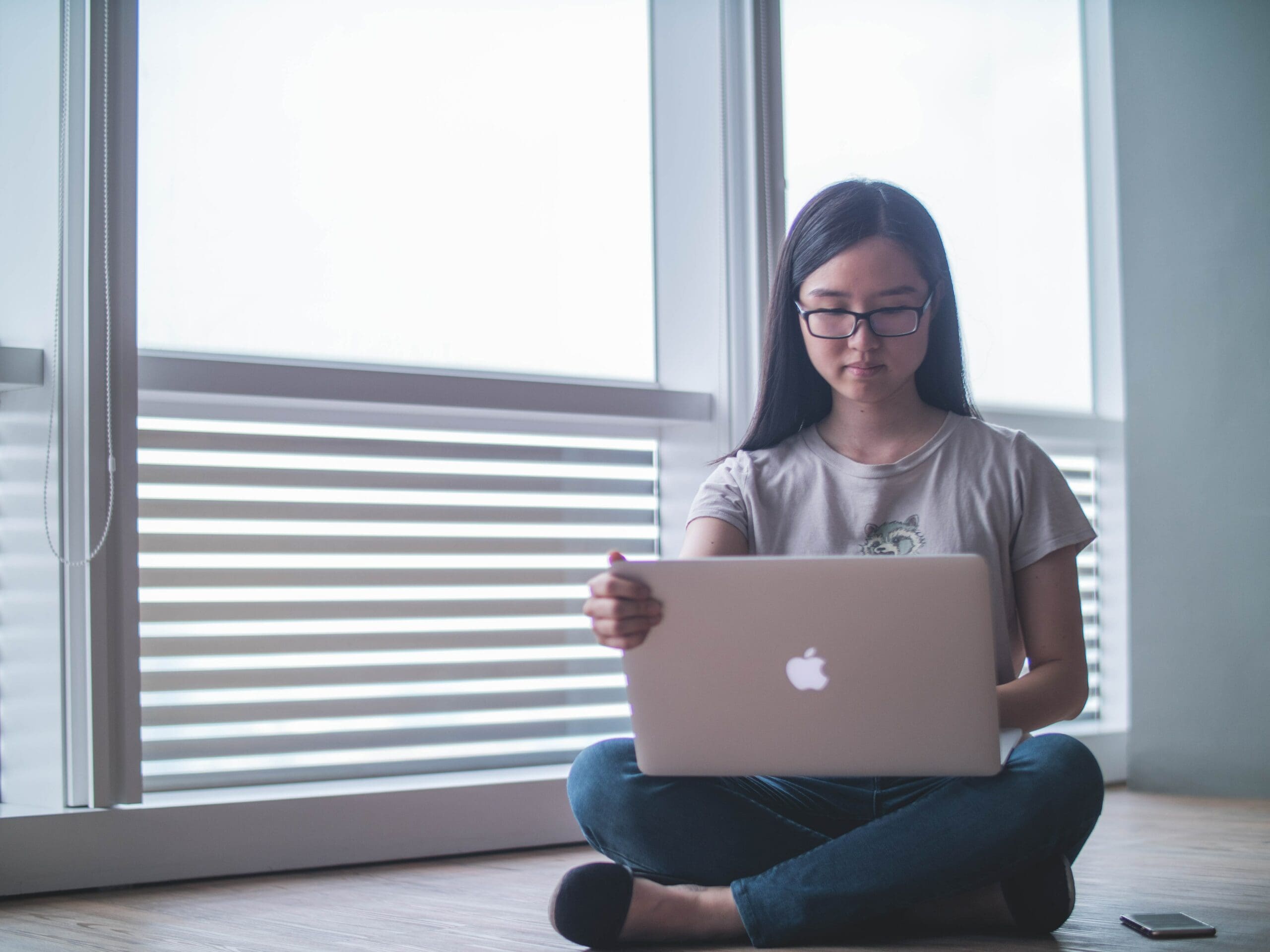 Training that works for you
Browse and register for over 130 self-paced online classes offered through Oregon Care Partners and powered by the Relias learning system. Gain stackable, industry recognized continuing education credits in subjects like dementia care, safe medication management, and more. 
Infection Control and Prevention
COVID-19 Training
Take this self-paced course from the Health Career Advancement Program (H-CAP) to get up-to-date information on COVID-19 prevention.
Vaccine Information
Learn how safe and effective vaccines can protect you and the people around you from viruses like COVID-19, influenza, and more.
Coping with Stress
Fear and anxiety about a disease can be overwhelming and cause strong emotions in adults and children. Learn how to reduce stress with this information from the Centers for Disease Control.
Crisis  Hotline
Are you in need of confidential emotional support and/or are experiencing a mental health crisis? Get support now from a local or national crisis hotline.
Video Conference Etiquette
This two-page flyer will walk you through the basics of how to take part in a successful video conference meeting.
Online Computer Skills Courses
These free online courses from the Carnegie Library of Pittsburgh will help you learn basic computer skills at your own pace.