Build your skills and become a more confident, effective care provider with continuing education resources designed specifically for long-term care professionals.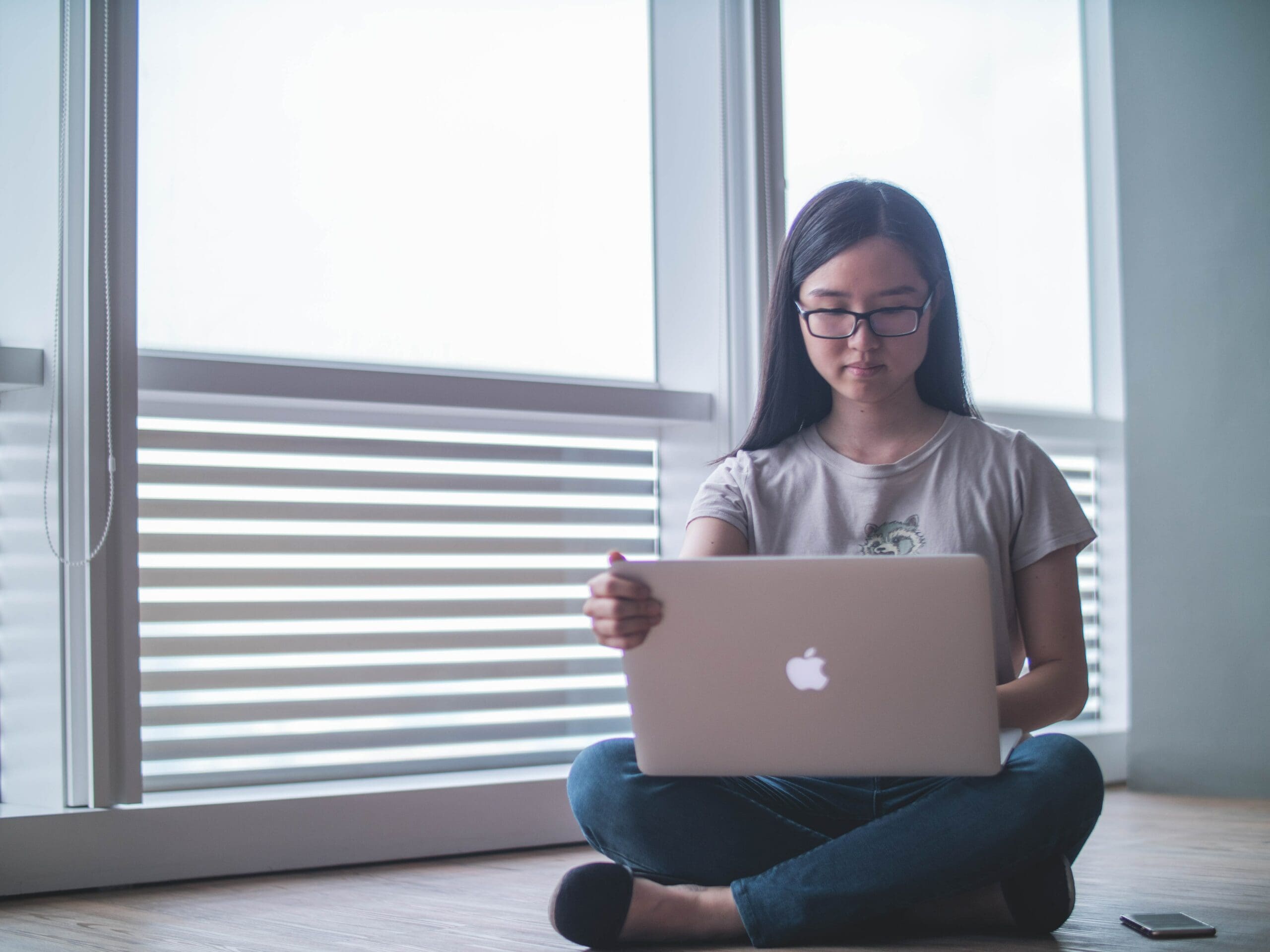 Training that works for you
Browse and register for over 130 self-paced online classes offered through Oregon Care Partners and powered by the Relias learning system. Gain stackable, industry recognized continuing education credits in subjects like dementia care, safe medication management, and more.